If you are new to my blog hello! My name is Karla and I am a junior at Central Michigan University! I post book, lifestyle and college-related posts and would love it if you would subscribe to this blog to keep up with me and of course follow all my social media listed below! Follow my Instagram here!
September was full of ups and downs and really was a jam-packed month in general, here are some my favorite things from September!
Highs:
Getting assigned to lead an Alternative Winter Break focused around the social justice issue of ending animal exploitation!
Developing new friendships and getting to know new people!
Lows:
I ended up smashing my finger and breaking it this past week and it was really tough to deal with by myself.
Feeling lost, alone and homesick at times and not knowing how to deal with it.
Now let's get into some of my favorite things!
Beauty/Fashion: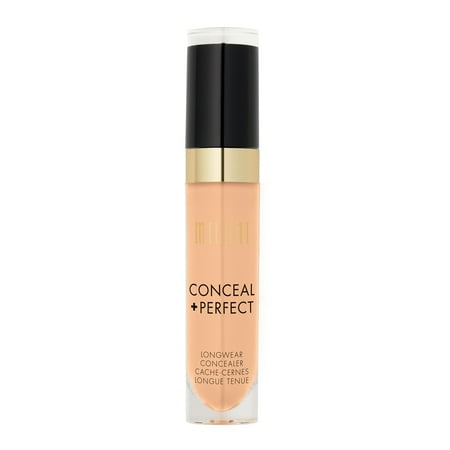 I bought this product on a whim and ended up absolutely loving it! I use this in my everyday makeup routine to provide a little bit of cover which makes me feel that much more confident and ready to take on the day! Even though it is full coverage it is lightweight and does not look cakey at all!
I finally caved and bought these "basic" shoes and I fully understand why everyone loves them! They take a casual outfit and makes it look that much more put together! They are super comfortable and my feet never hurt after walking around campus in them every day!
Media:
One of my favorite college lifestyle youtbers Abby Asselin finally started a podcast and I could not be happier! Gen Z Girl Podcast is all about inspiration in doing what you love and being who you are and Abby is the perfect person to talk about that! Go check it out, trust me you will not regret it!
This month I have really been into Billie Eilish, 5 Seconds of Summer and much more! I make a new playlist every month as a fresh start to make sure I am switching up what I am into! I also started a feels like fall playlist which is chill and fall vibes music, you can give that a listen here! As always you can follow me on Spotify to keep up with what I am listening to! @karlaa.smith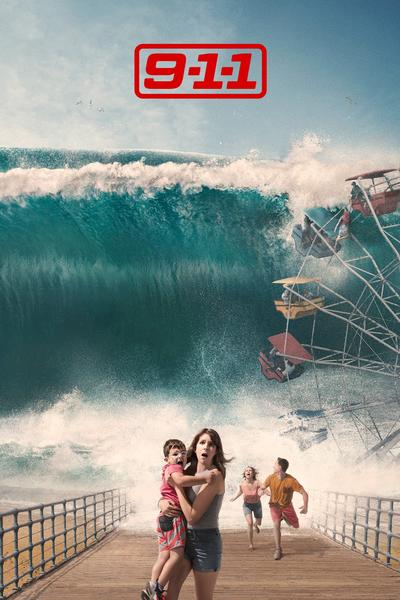 This has been one of my favorite shows for a long time! I absolutely love the drama and storyline of the entire cast and how everything is portrayed and put together! If you are looking for a new show I would definitely recommend this one!
Random
One of my favorite things about fall is fall scents and this candle is absolutely perfect for fall! It has such a rustic scent that makes my room smell amazing, and it lingers even when im not burning it! I got this candle for my birthday and it is for sure amazing!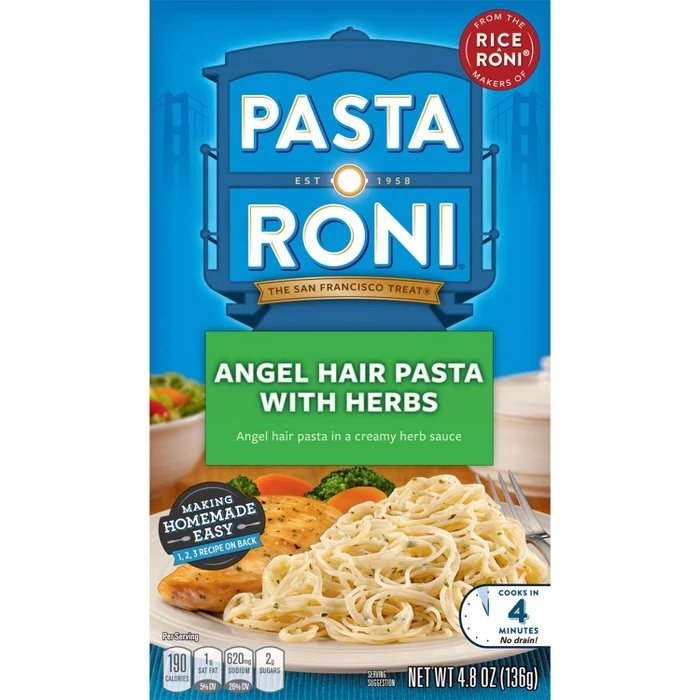 This has been an absolute lifesaver because I have been so busy I often do not want to cook at the end of a long day. But this is so easy to make, all it takes is 5 minutes and you are good to go! I usually throw in some chicken and I will have enough for dinner the next day as well!
Those are some of my favorite things from September! I hope you enjoyed, as always keep up with me on my links listed below!
_____________________________________________________
What are some of your favorite things lately?
Keep up with me on my social media!
Instagram | Pinterest | Goodreads | Twitter | VSCO|Spotify|