If you are new to my blog hello! My name is Karla and I am a junior at Central Michigan University! I post lifestyle and college-related posts and would love if you would subscribe to this blog to keep up with me and of course follow all my social media listed below! Follow my Instagram here!
This past month has been jampacked full of all different types of things, new experiences, adventures and things I have fallen in love with! So here are some things I loved during the month of June!
Beauty/Haircare
Now that it is summertime it is so important to make sure your skin is protected, especially the sensitive skin on your face! I have been using this sunscreen on my face for years and recommend it to anyone! It is not greasy at all and does not feel heavy on the skin! It also allows your skin to breath and still get a good tan without burning!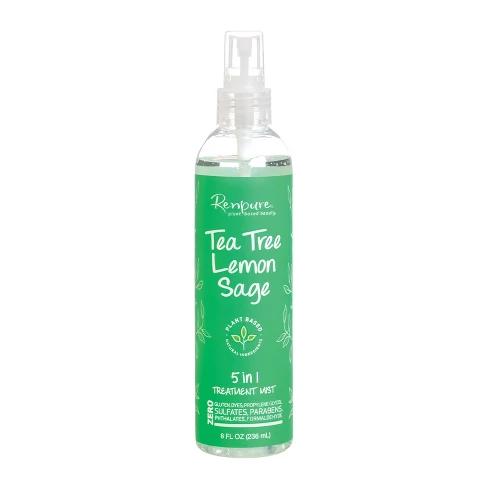 I was in search of a new leave-in treatment for my hair and I am so happy I found this one! This Mist is amazing for when you get out of the shower, it detangles and hydrates your hair as well as takes away frizz! You can also spray it on dry hair to refresh it when you are in between washes!
Books
I have a full review of this book on my blog which you can read here! This book was absolutely amazing and definitely sparked my love for reading once again!
Then She Was Gone
I recently finished this book and will be posting a review next week! This book was an amazing murder mystery and thriller, I finished it within a day because I just could not put it down!
Podcasts
This podcast is perfect for any girl bosses looking to get tips and tricks on how to be the best they can be. Brooke Miccio and Danielle Carolan are college lifestyle YouTubers, their podcast is absolutely amazing and I recommend it to anyone who is in need of some motivation and insight on various topics! Check it out here!
I have been watching Siena Mirabella for years now and I have always loved her videos! This podcast talks about various things and is the perfect podcast for girl bosses! Definitely, go check and out here!
Random
All of the songs I loved in the month of June can be found on my June Spotify playlist! If you want to check it out you can click here!
I have been using this speaker for a couple years now and it is absolutely perfect for the summertime! It is splash resistant so is perfect for lounging by the pool or going to the beach! The sound quality is amazing and the bass on the speaker is pretty good for such a small speaker!
_____________________________________________________
What have you been loving this summer?
Please feel free to comment any questions below about anything! Also if you have any situations you want advice on comment those as well! You can also dm me on instagram: liveitwithkarla or email me: lifewithkarla@gmail.com!
Want to be apart of the Dormifam and receive exclusive products and discounts? Click Here!
Check out my monthly favorites playlist on Spotify!
Keep up with me on my social media!
Instagram | Pinterest | Snapchat | Twitter | VSCO|Spotify|Blog Instagram|